We're off to New Orleans for Neuroscience 2012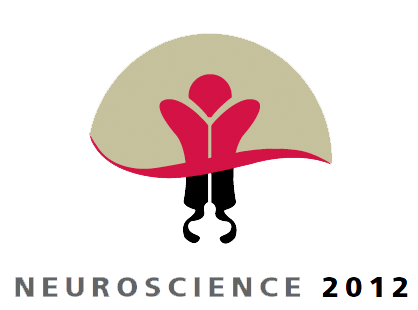 Fall is an exciting time for us at MBF Bioscience. Not only is it the season for beautiful fall foliage here in Vermont, it's the season for the Society for Neuroscience's annual meeting. One of the most important events for neuroscientists around the world, the meeting is a highlight of our yearly agenda, and we're thrilled to showcase the latest MBF Bioscience software and product features in New Orleans.
This year, in addition to a dynamic series of new features and enhancements, we're excited to debut AutoSynapse, our new software for automated synapse detection. Our programmers worked closely with several customers to create the new software, and we're eager to show everyone its amazing detection and analysis features. Our research poster "Automated detection and analysis of putative synapses," (710.13/FFF27) offers an excellent demonstration on an application of AutoSynapse in a scientific study. Staff Scientist Dr. Julie Simpson presents the poster Tuesday, October 16, at 1 pm.
We're looking forward to welcoming you at Booth #1741 for personalized demonstrations of all of our new products including Neurolucida 11, Stereo Investigator 11, WormLab 2 (which includes a version for Mac users), Biolucida Cloud 2.0 (with new 3D visualization capabilities and annotations), Microlucida 2.5, AutoNeuron 5.5, and AutoSpine 1.5.
Neuroscience 2012 takes place October 13 – 17. You can access the full program on the Society for Neuroscience's website.
See you in New Orleans!