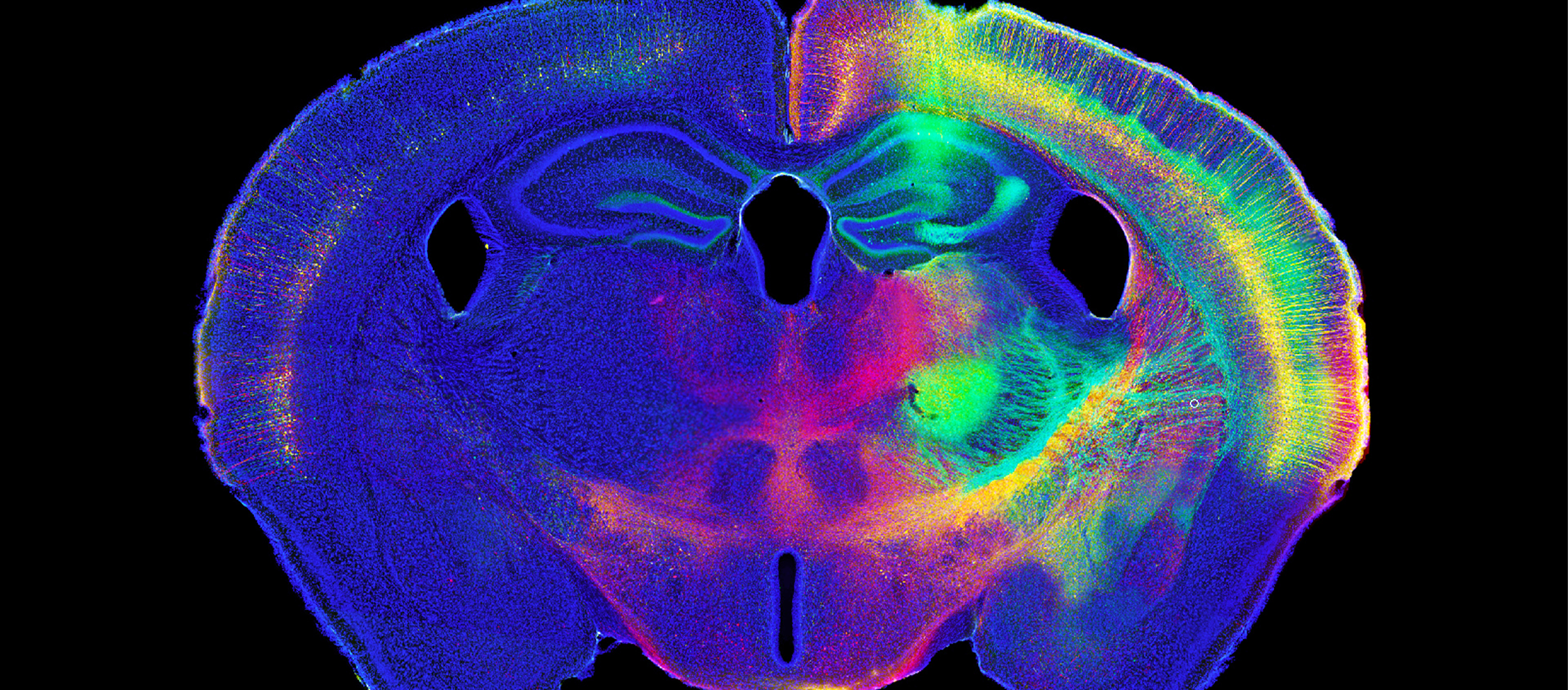 NeuroInfo Now Analyzes Rat Brains
Researchers studying structure and function in rat brain can now use NeuroInfo to analyze and register their brain volumes to the Waxholm Rat Brain Atlas Version 4—an open access volumetric atlas of the Sprague Dawley rat brain.
"NeuroInfo already includes extensive analysis capabilities for mouse brain research by standardizing measurements on brain volumes to the Allen Mouse Brain Atlas. The inclusion of a rat atlas in NeuroInfo expands brain research to more complicated behavioral and disease models," says MBF Bioscience Senior Product Manager Dr. Nathan J. O'Connor.
Successful neuroscience research projects in big data areas such as transcriptomics, proteomics, and connectomics rely on efficient methodologies and data reporting. NeuroInfo uses deep learning and automated image processing workflows guided by widely used standardized atlases to repeatably produce and report outcomes that can be combined and compared across animals, cohorts, and laboratories.
Learn more about NeuroInfo.