Yale Researchers Make Breakthrough in Possible Depression Treatment
Commonly used as a human anaesthetic and animal tranquilizer, the experimental drug ketamine became famous in the last two decades as a hallucinatory club drug known as "Special K." Now, researchers at Yale University say the drug is beneficial in treating depression by increasing synaptic connections in parts of the brain that regulate mood and cognition.
Dr. Ronald Duman, who uses Stereo Investigator and Neurolucida at his lab at the Yale School of Medicine was a co-author of the study. He and Dr. George Aghajanian studied rats exposed to stressful situations that produce symptoms similar to those found in human depression.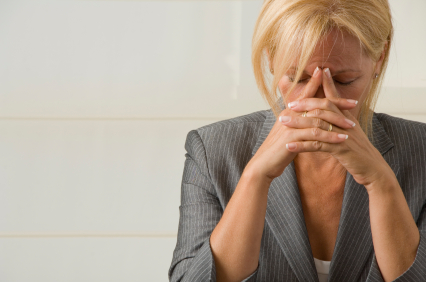 It appears that depression lowers the number of neuronal synaptic connections in the prefrontal cortex and hippocampus. Current antidepressants reverse these effects, but may take a long time to work, and aren't successful in all cases. According to Drs. Duman and Aghajanian, ketamine "produces rapid (within hours) antidepressant responses in patients who are resistant to typical antidepressants," by promoting new synaptic connections and reversing synaptic loss from stress.
"Ketamine works on an entirely different type of neurotransmitter system than current antidepressants, which can take months to improve symptoms of depression and do not work at all for one out of every three patients. Understanding how ketamine works in the brain could lead to the development of an entirely new class of antidepressants, offering relief for tens of millions of people suffering from chronic depression," according to the Yale School of Medicine press release.
Learn more about the study on NPR.org, and read the free abstract or full paper (by subscription) at ScienceMag.org.
R. S. Duman, G. K. Aghajanian. Synaptic Dysfunction in Depression: Potential Therapeutic Targets. Science, 2012; 338 (6103): 68 DOI: 10.1126/science.1222939