Stereo Investigator: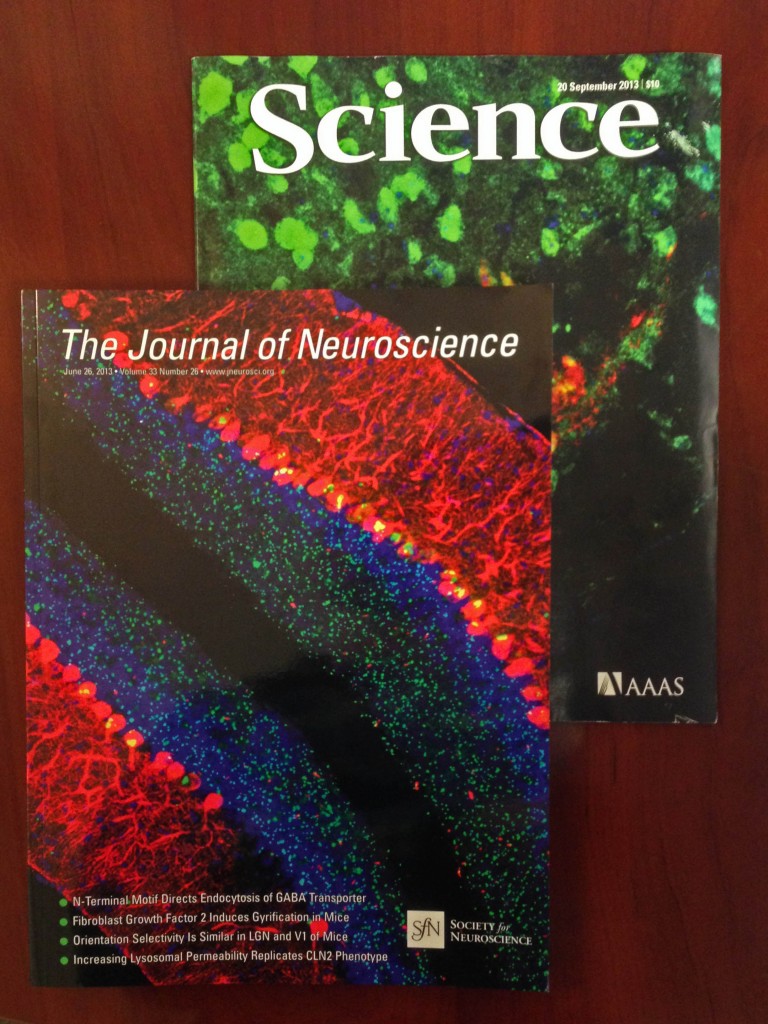 Eisele, Y. S., Fritschi, S. K., Hamaguchi, T., Obermüller, U., Füger, P., Skodras, A., . . . Staufenbiel, M. (2014). Multiple Factors Contribute to the Peripheral Induction of Cerebral β-Amyloidosis. The Journal of Neuroscience, 34(31), 10264-10273.
Polito, V. A., Li, H., Martini‐Stoica, H., Wang, B., Yang, L., Xu, Y., . . . Lee, V. M. Y. (2014). Selective clearance of aberrant tau proteins and rescue of neurotoxicity by transcription factor EB. EMBO Molecular Medicine, e201303671.
Swan, A. A., Clutton, J. E., Chary, P. K., Cook, S. G., Liu, G. G., & Drew, M. R. (2014). Characterization of the role of adult neurogenesis in touch-screen discrimination learning. Hippocampus, n/a-n/a. doi: 10.1002/hipo.22337.
Threlkeld, S. W., Gaudet, C. M., La Rue, M. E., Dugas, E., Hill, C. A., Lim, Y.-P., & Stonestreet, B. S. (2014). Effects of inter-alpha inhibitor proteins on neonatal brain injury: Age, task and treatment dependent neurobehavioral outcomes. Experimental Neurology, 261(0), 424-433.
Ulubay, M., Yahyazadeh, A., Deniz, Ö. G., Kıvrak, E. G., Altunkaynak, B. Z., Erdem, G., & Kaplan, S. (2014). Effects of prenatal 900 MHz electromagnetic field exposures on the histology of rat kidney. International Journal of Radiation Biology, 0(ja), 1-25. doi: doi:10.3109/09553002.2014.950436.
Read More