MBF Bioscience to Open European Headquarters in the Netherlands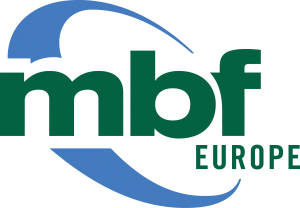 MBF Bioscience announced today that it will open a European Sales and Support office in Delft, the Netherlands. Masha Stern, who has been the Manager of Technical Support and Training at MBF Bioscience headquarters in Vermont for 11 years, will become the Managing Director of MBF Europe. The new office is scheduled to open September 2016.
"Our new European Office is a result of the continually increasing demand for our products in Europe," says Jack Glaser, President of MBF Bioscience. "Our new office in the Netherlands will allow us to better serve our growing customer base in Europe. Masha Stern's long-term experience in managing and supporting our products will provide our European customers with a source of significant expertise and dedicated support and sales information for our products."
"I'm very excited to lead our European operations and to represent our award-winning technology in Europe," said Masha.
Delft is home to the prestigious Delft University of Technology and is the birthplace of Antonie Philips van Leeuwenhoek, the "Father of Microbiology" and developer of high-quality, high magnification microscope lenses.
Contact Masha at MBF Bioscience Europe: masha@mbfbioscience.com.
About MBF Bioscience
MBF Bioscience helps life science researchers collect accurate, reliable data from tissue specimens. Founded in 1987 by the current president, Jack Glaser, and his father, Edmund Glaser, MBF Bioscience systems are used in over 1,000 labs worldwide and have been cited in more than 10,000 research papers. MBF Bioscience received a Tibbetts award from the U.S. Small Business Association in recognition of their contributions to technological innovation and service to federal research and development.