Researchers cited MBF systems in 9 papers during the week of 11/11/13
Stereo Investigator: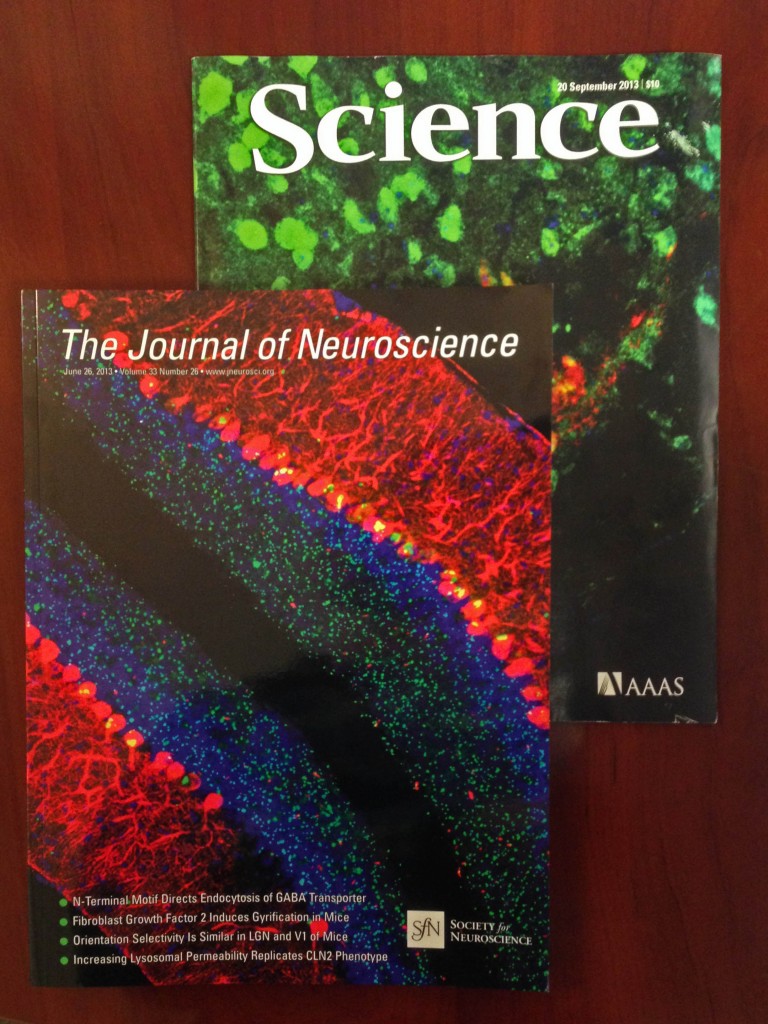 Lidster, K., Jackson, S. J., Ahmed, Z., Munro, P., Coffey, P., Giovannoni, G., . . . Baker, D. (2013). Neuroprotection in a Novel Mouse Model of Multiple Sclerosis. Plos one, 8(11), e79188.
Spalletti, C., Lai, S., Mainardi, M., Panarese, A., Ghionzoli, A., Alia, C., . . . Caleo, M. (2013). A Robotic System for Quantitative Assessment and Poststroke Training of Forelimb Retraction in Mice. Neurorehabilitation and neural repair. doi: 10.1177/1545968313506520.
Neurolucida:
Lucivid: