April Webinar: Using Biolucida Cloud for Creating & Utilizing Educational Material for Medicine & Science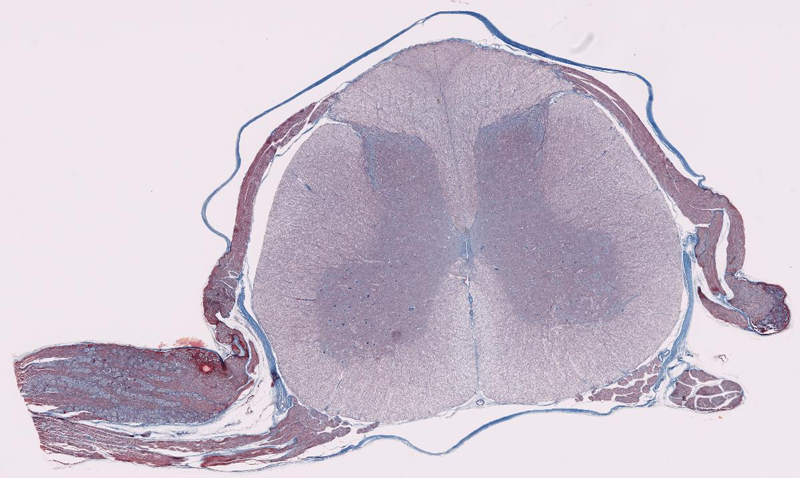 On April 10 (12-1pm EDT), discover the educational benefits of using virtual slides for teaching histology and pathology with Professor Robert Ogilvie and Dr. Nathan O'Connor. The presenters will create educational course materials and simulate teaching during the webinar so that attendees can experience Biolucida from both the educator's and the student's standpoints.
Through a practical demonstration of Biolucida Cloud, attendees will learn how to organize virtual tissue and whole slide imagery into presentations ideal for educational purposes. The demonstration will include slide organization, visualization, annotation, and integration with third-party teaching solutions such as Blackboard. You will also view presentations from a student account, to see Biolucida from the student's perspective.
Robert W. Ogilvie is Professor Emeritus at the Medical University of South Carolina (Charleston, SC) and Visiting Professor in the Department of Biological Sciences at the University of South Carolina.
Nathan O'Connor is Product Manager at MBF Bioscience.
Biolucida Cloud is a new tool for educators and researchers that performs efficient storage, organization, viewing, annotation, and presentation of 2D and 3D virtual slides and their supplemental imagery (e.g., confocal images) over the internet or a LAN. Biolucida can be integrated into existing IT infrastructure, exist on a stand-alone server, or truly reside in a Cloud resource provided by MBF Bioscience.
Visit our website to register for our free webinar "Using Biolucida Cloud for creating & utilizing educational material for medicine and science" which will take place Wednesday, April 10 at 12 noon (US EDT).