MBF Bioscience Receives Local Community Service Award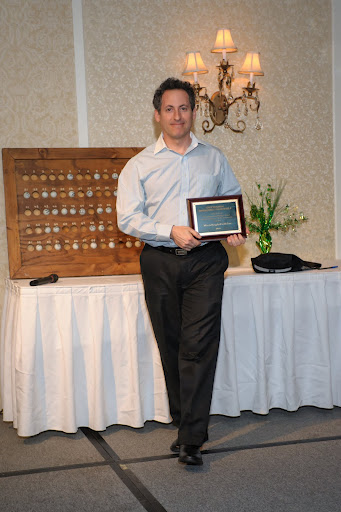 We were honored to receive the Chittenden Emergency Food Shelf's 16th Annual Ben Blood Anti-Hunger Award last week.
For over ten years MBF Bioscience has supported the organization, which provides fresh produce, bread, and groceries to Vermont families in need. "I have seen how beneficial the food shelf's work is," said MBF Bioscience President Jack Glaser. "They provide a really important service to people who are less fortunate than we are, and I believe that it is a responsibility of businesses to support their local community."
The Chittenden Emergency Food Shelf serves over 12,000 people every year, making them "the largest direct service emergency food provider in Vermont."
"It was a very generous act of the food shelf to acknowledge us. In light of all of the great work that they do, they are the ones who should be receiving awards, rather than giving them out," said Glaser.
To learn more about the Chittenden Emergency Food Shelf go to www.feedingchittenden.org.