Meet the Team: Norikazu Okada, Technical Sales, Japan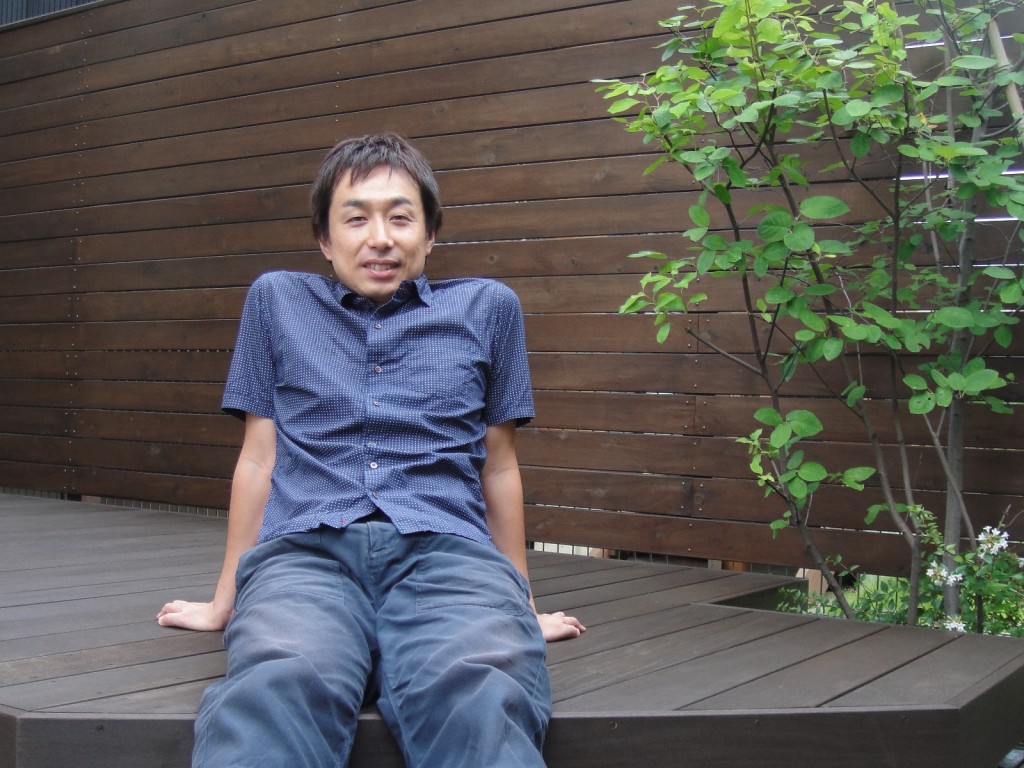 Name: Norikazu Okada
Position: Technical Sales, Japan
How long have you been leading MBF Bioscience Japan? 8 years. We started MBF Japan in 2003.
What does your job entail? I sell MBF Bioscience products in Japan, and travel around the country installing systems and offering technical support to our Japanese customers.
The 34th Annual Meeting of the Japan Neuroscience Society takes place next week. What will MBF Bioscience be presenting at the conference? We will be presenting the latest versions of Neurolucida, AutoNeuron, Stereo Investigator, Microlucida, and Densita.
Is there anything you're most looking forward to at this year's meeting? I'm really looking forward to introducing AutoSpine and the Confocal Laser Scanning Extension Module to Japanese researchers. Many of the researchers I work with have expressed an interest in automated Spine Analysis, and my customers who work with confocal stereology will be excited about the confocal integration.
What do you like most about your job? I enjoy interacting with our Japanese customers and especially enjoy introducing our advanced products and new features to them.
How do you spend your free time? I care for the garden, and I go to my son's tennis matches.
Tell us about your last vacation. I went to Izu with my family this summer. Izu is a famous hot springs resort in Japan. It was relaxing!