DHA Supplementation Prior to Brain Injury May Reduce Severity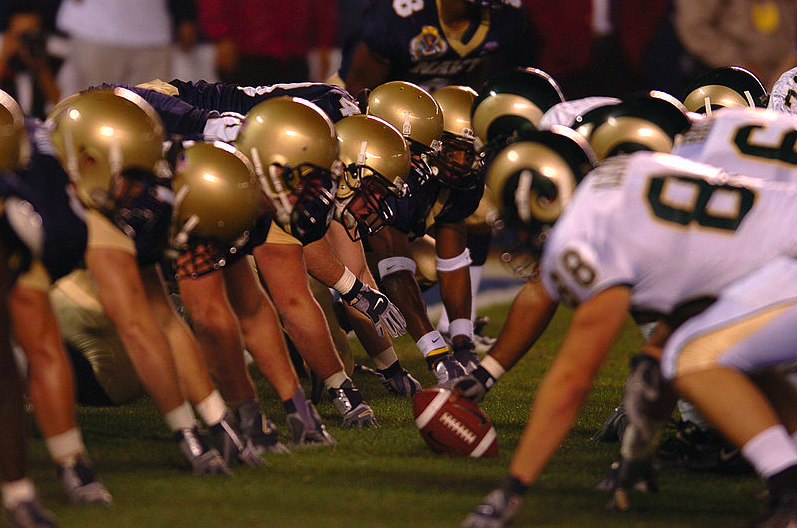 Helmet, neck roll, shoulder pads, thigh pads, knee pads, mouth guard…  A football player's list of protective gear goes on and on. New research suggests adding one more item to the list: DHA.
Formally known as docosahexaenoic acid, DHA is one of the human brain's primary fatty acids. Essential for proper brain function, the omega-3 fatty acid is known to benefit patients with heart disease, cancer, and traumatic brain injuries. Researchers at the West Virginia University School of Medicine say DHA may also help lessen the blow to the brain when taken prior to a head injury.
In their study, the scientists examined the brains of a population of rats, which had received dietary supplementation of DHA for 30 days prior to a traumatic brain injury. They used the Optical Fractionator with Stereo Investigator to quantify the amyloid precursor protein-positive axons, a marker of injury in the brain. A stereological count of injured axons revealed a significantly decreased amount of APP-positive axons in the rats who had received DHA supplements.
In addition to stereological analysis, the researchers assessed the brain damage with immunohistochemistry and water maze testing. Each trial revealed evidence that supplemental DHA was beneficial in reducing the injury response.
"Our findings suggest that meaningful public health benefits are likely from increasing currently low dietary DHA omega-3 intakes in our population overall and, in particular, our at-risk populations," say the authors.
Read the free abstract or access the full article in Neurosurgery.
Mills, J. D MD; Hadley, K. PhD; Bailes, J. E MD; "Dietary Supplementation With the Omega-3 Fatty Acid Docosahexaenoic Acid in Traumatic Brain Injury" Neurosurgery. 68(2):474-481, February 2011: doi: 10.1227/NEU.0b013e3181ff692b
{Image: Public Domain via Wikipedia}