Meet the Team: Geoff Greene, Chief Scientific Applications Officer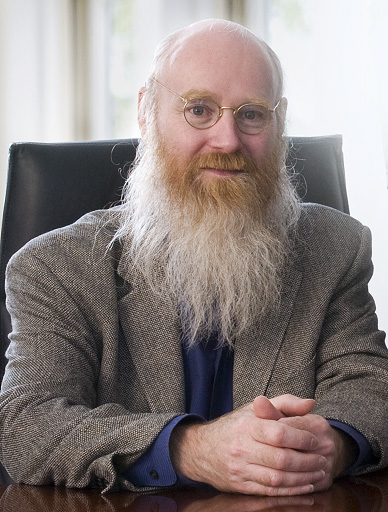 Name: Geoff Greene
Position: Chief Scientific Applications Officer
What does your job entail? When I'm not traveling, I spend most of my time in the office helping our existing or prospective customers to better understand how our systems can help them with their specific research projects. Most of what I do is work in a pre-sales technical support or consulting role. This involves working with customers to design, configure, and then quote appropriate system configurations.
I also assist in the design and promotion of new projects, new software features, and new equipment for our systems.
If our technical support team encounters an especially challenging issue, I'm there to help them help the customer.
Additionally, I also handle many of the special requests and special situations that come in from our customer base.
What exciting things have happened during your time at MBF Bioscience? I've especially enjoyed watching changes in the focus of neuroscience. One thing I'm particularly interested in is the increase in research concerning the biological substrate of consciousness, motivation, free will, and neural augmentation, as well as the ethical implications that go along with it.
I'm also interested in the interplay and balance between descriptive, qualitative, and quantitative analysis in neuroscience.
How long have you been working at MBF Bioscience? 18 years
What do you love about your job? I enjoy helping people solve problems.
How do you spend your free time? I usually read and listen to music for several hours a day. I repair antique pocket watches and clocks and I restore antique machine tools. I have a fairly well-outfitted woodworking shop. If there's time left over, I fill it with programming, and restoring cars as well.
What was the last vacation you took? A meeting of extended family in New Hampshire.