Gene Therapy Improves Parkinson's Symptoms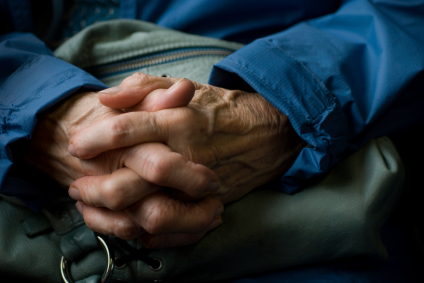 Patients suffering from Parkinson's disease may have a new way to manage their illness: gene therapy. Scientists at seven leading gene therapy centers across the US saw improvements in patients when a gene that helps produce the inhibitory transmitter GABA was introduced to quiet the subthalamic nucleus, an overactive region of the brain in Parkinson's patients.
Twenty-two subjects from a group of 45 patients aged 30-75 received AAV2-GAD infusions, while the rest underwent sham surgery. Over the course of six-months, the group that received gene therapy showed significant improvement in Parkinson's symptoms, according to a study published this month in The Lancet Neurology.
Encouraged by the success of the trial and safety of the method, the investigators, including MBF Bioscience customer Dr. Michael G Kaplitt of Weill Cornell Medical College, plan to further their research with a larger clinical trial.
Read more about the study at nature.com and access the abstract and full article text at thelancet.com.
LeWitt, P. A. et al. Lancet Neurol. doi:10.1016/S1474-4422(11)70039-4 (2011).