Swiss Scientists Use Stereo Investigator to Study Schizophrenia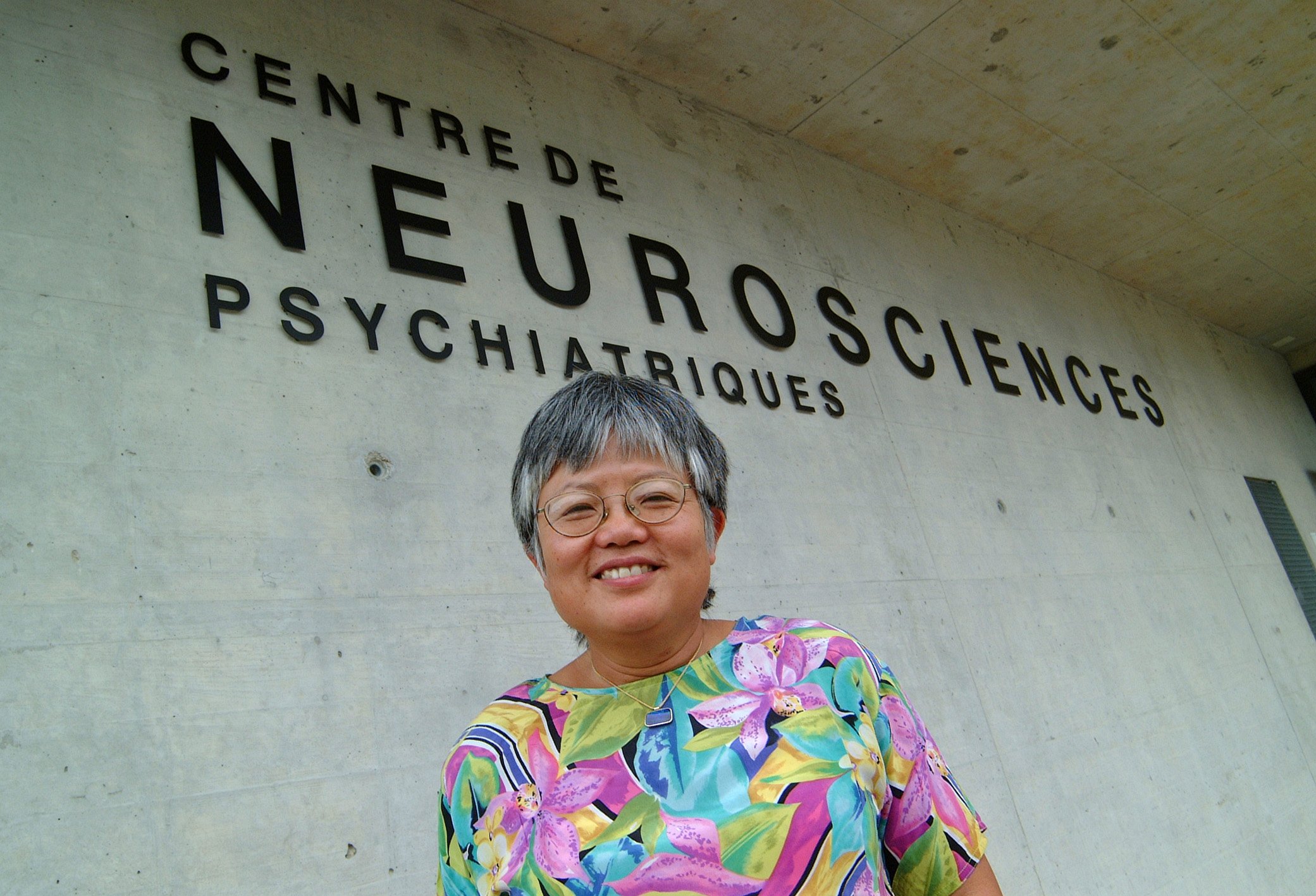 There may be more evidence that schizophrenia results from a combination of genetic and environmental factors. One of these hereditary influences may be an impaired ability to synthesize the antioxidant glutathione (GSH), which results in oxidative stress, according to a study conducted by scientists at the University of Lausanne in Switzerland.
By observing mice with a GSH deficit, Dr. Kim Q. Do and her team determined that the inability to synthesize GSH led to "inadequate responses to stress and fear," while the capacity for spatial learning and spatial memory remained intact. Thus, they concluded that a deficiency of GSH results in a "selective decrease of PV-IR interneurons in CA3 and dentate gyrus (DG) of the ventral but not dorsal hippocampus."
The research group quantified the density of GABAergic interneurons in various subregions of the mouse hippocampus with Stereo Investigator.
"Each stereological session started at low magnification with the identification of the boundaries of the region of interest on two sections from each animal," Dr. Do explained.
Boundaries between the hippocampal regions were traced and an intermediate zone was created between the CA1 and CA3 to ensure these regions did not overlap. The counting and analysis of neurons was performed with the aid of an optical dissector, at a 40x magnification.
"We found Stereo-Investigator user-friendly and adaptable to the requirements of our study, " said Dr. Do. "We plan to continue using this software to quantify in our animal model the density of neurons in other candidate brain regions implicated in schizophrenia."
Access the article abstract and full text (by subscription) at jneurosci.org.
Pascal Steullet, Jan-Harry Cabungcal, Anita Kulak, Rudolf Kraftsik, Ying Chen, Timothy P. Dalton, Michel Cuenod, and Kim Q. Do (2010), "Redox Dysregulation Affects the Ventral But Not Dorsal Hippocampus: Impairment of Parvalbumin Neurons, Gamma Oscillations, and Related Behaviors" The Journal of Neuroscience, 30(7):2547-2558
{Image of Dr. Kim Q. Do courtesy of the University of Lausanne}